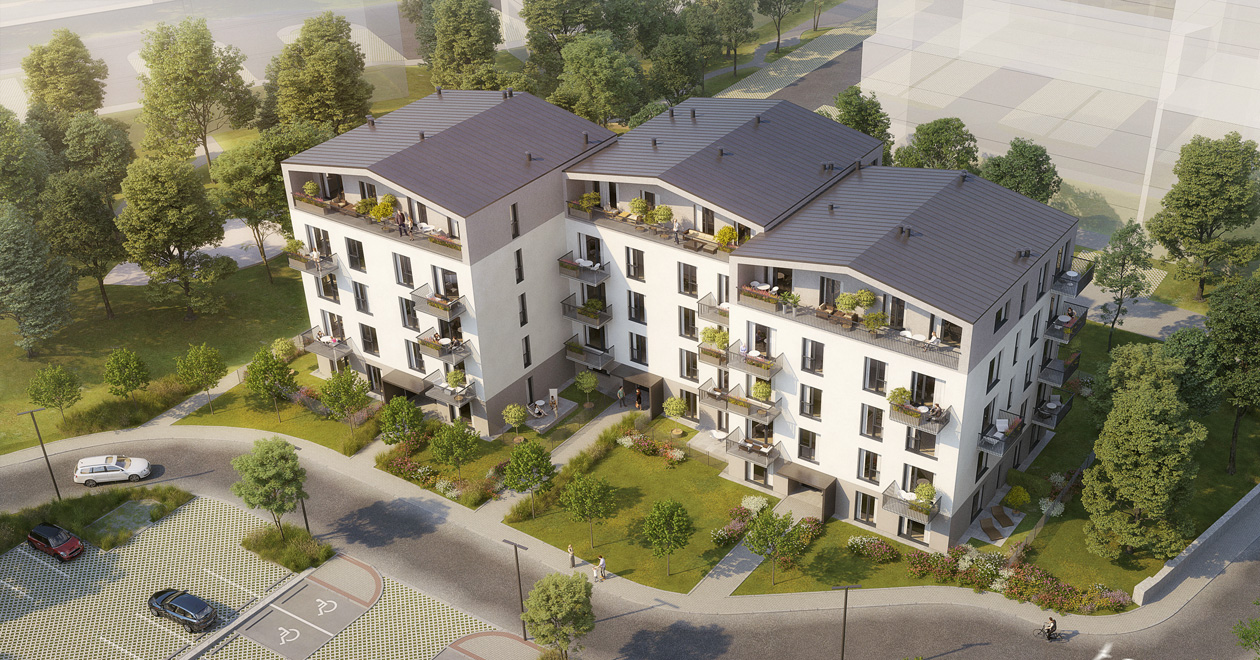 Choose your home

start by choosing building in the picture

back
choose an apartment
Contact us and take advantage of the limited time offer of possible layout changes for selected apartments.
The total price includes the price for the apartment, cubicle on the same floor and the right of exclusive use of the parking space, balcony / terrace or front garden incl. VAT.
The floor area is defined by Government Regulation No. 366/2013 Coll. and consists of the floor area of all rooms of the apartment including the floor area of all vertical load-bearing and non-load-bearing structures inside the apartment (e.g. walls, columns, pillars, chimneys, shafts and similar vertical structures).

In negotiations - this is a non-binding reservation. If you would be interested in this property, please contact us for more details and availability!
The developer reserves the right to change.
* B / T – balcony / terrace